Quality Tires for sale in West Palm Beach, FL
You're certain of where you're going and how you'll get there. Our Cadillac Certified Service Center and Tire Store in West Palm Beach will make sure you do it all without slowing down. Whether you are in the market for tire repair, replacement, rotation or alignment, Cadillac Certified Service technicians can handle all of your tire needs. Use the
Tire Finder Tool
to start shopping for tires—simply enter your vehicle's year, make, model, and tire size. Not sure about your tire size? It's the combination of letters and numbers on the side of your tire. Once you've selected the right set, simply schedule an appointment and we'll take care of the rest. If you're unsure of what tires your vehicle needs, give us a call. We'll be happy to help every step of the way.
Maintaining Your Cadillac's Tires
Cadillac Wheel Alignment Service
Proper wheel alignment on your Cadillac is key to prolonging the life of your tires. If your vehicle is misaligned, it can cause your tires to wear unevenly, and you may experience a change in how your vehicle handles.
How often should you get a wheel alignment? Your tires and wheels are aligned and balanced at the factory to provide the longest life and best overall performance. Adjustments to wheel alignment and tire balancing are not necessary on a regular basis. Consider a wheel alignment check if there is unusual tire wear or the vehicle is significantly pulling to one side or the other.
If one of your tires is out of balance it can affect your ride quality and can shorten the life of tires and other suspension components. If you notice a vibration when driving on a smooth road, the tires and wheels may need to be rebalanced. This service should be performed sooner rather than later, as continuing to drive on poorly-aligned tires can be dangerous. Let our Certified Service experts in West Palm Beach ensure you have a smooth ride.
How to Check Tire Pressure
Regularly checking your tire pressure is both easy and essential. You can find tire pressure measurement tools at most auto stores, and our service center can also easily perform this procedure. Your Cadillac's Tire Pressure Monitoring System (TPMS) is designed to warn the driver when low-tire-pressure conditions exist. A sensor measures tire pressure and temperature, then transmits data to your tire pressure monitor. If the pressure in one or more of your tires is 25 percent or more below the vehicle manufacturer's recommended cold inflation pressure for tires, a warning indication will alert the driver.
Your Original Equipment TPMS sensor battery can last up to 10 years with normal use. When the TPMS battery fails, the sensor will need to be replaced.
How do you know that air pressure is low or whether the TPMS has malfunctioned?
If your Tire Pressure Monitor light comes on and stays solid with a check tire pressure, low tire pressure, or add air to tire message, then check and adjust all tire air pressures to the recommended levels. Next, drive your vehicle to turn the light off.
If your Tire Pressure Monitor light appears as a blinking yellow lamp for more than one minute and stays solid, then diagnostic service is needed. If your TPMS is not functioning properly, it cannot detect or signal a low-tire condition. Simply schedule an appointment with one of our Certified Service Technicians at our West Palm Beach dealership and they can ensure your TPMS is operating properly so you can go with confidence.
Convenient Tire Rotation Near You
It's a known fact that regular tire rotation extends the life of your tires and improves performance. Tires are rotated to achieve a uniform wear for all tires. Each tire performs different tasks (such as steering in front- versus rear-wheel drive), therefore tires wear at different rates. Your tires should be rotated every 7,500 miles to prevent irregular tire wear and maintain the safety of your vehicle.
It's important to rotate your tires according to the correct tire-rotation pattern. Doing so will prolong the life of your tires and will reduce the risk of sudden tire failure. Your front tires encounter different tasks than the rear tires. A front-wheel-drive vehicle's tires perform different tasks than those on a rear-wheel-drive vehicle. If you have any questions or need help with this procedure, call or visit the team at AutoNation Cadillac West Palm Beach today.
If your vehicle has a Tire Pressure Monitoring System, it will need to be reset after each tire rotation. You can count on your Certified Service experts to perform this simple procedure with every tire rotation they perform. For more information, see your
Owner's Manual
for details.
What Causes Tire Wear
There are many factors that can cause tire wear, such as your driving style, tire maintenance habits, and the sometimes rough roads of West Palm Beach and the driving conditions in Florida. Tire replacement is absolutely needed when the tread wear indicators appear. Checking tire tread wear and depth is simple. Your tire's built-in tread wear indicators look like narrow strips of smooth rubber across the tread and become visible as the tire surface wears, making it easy to tell when your vehicle is ready for new tires. If you're having trouble finding these indicators, give us a call at (561) 491-2967 for quick assistance.
When To Replace Tires
Tread wear indicators appear when your tires only have 2/32 inch or less of tread remaining. Also, the rubber in your tires ages over time. This applies to your spare tire as well (if available), even if it is never used. Multiple factors including temperatures, loading conditions, and inflation pressure maintenance affect how fast tires age.
Other warning signs that your vehicle will need tire replacement:
• You can see three or more tread wear indicators around the tire
• The tire cord or fabric is showing through the rubber
• The tire tread or sidewall is cracked, cut, or snagged deep enough to show cord or fabric
• The tire has a bulge or split
• The tire has a puncture, cut, or other damage that can't be repaired correctly
If you are in need of tires, come to AutoNation Cadillac West Palm Beach. Our Certified Service experts will help you find the right tires for your Cadillac vehicle.
Customer Reviews (
1077

Reviews)
I went in with the intention of...
I went in with the intention of purchasing a new Escalade but did not want to make the deal exactly at that time. The salesman Rudy was very professio...
David M.
NORTH PALM BEACH
Mike Fixler was pleasant, professional...
Mike Fixler was pleasant, professional and accommodating with good follow through. He is a very good service writer!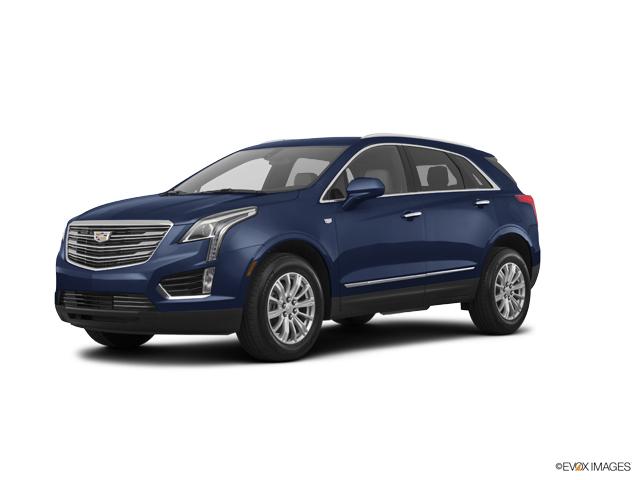 Happy with routine service and wait time...
Happy with routine service and wait time normal. Appreciated the discussion with service rep of items requiring future attention along with estimated ...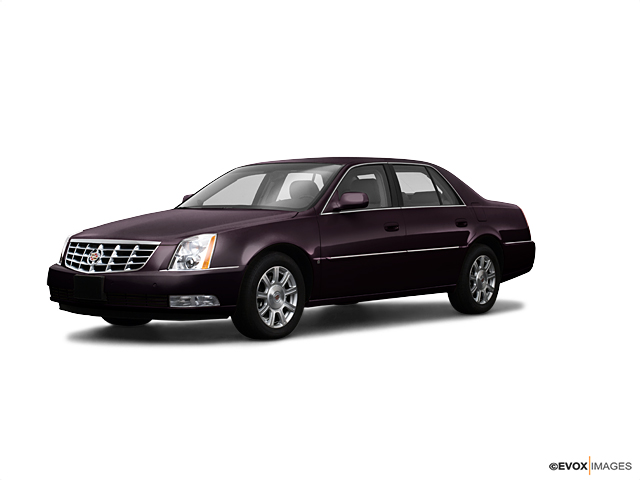 Quick
Tamara W.
PALM BEACH GARDENS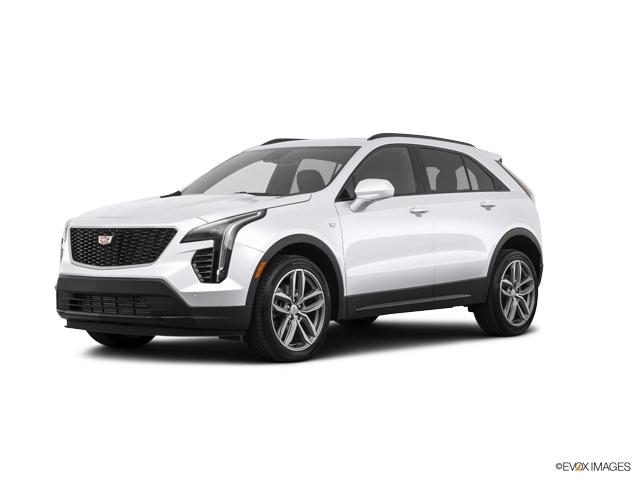 Barry the the technician was excellent....
Barry the the technician was excellent. Mike Fixler was also great.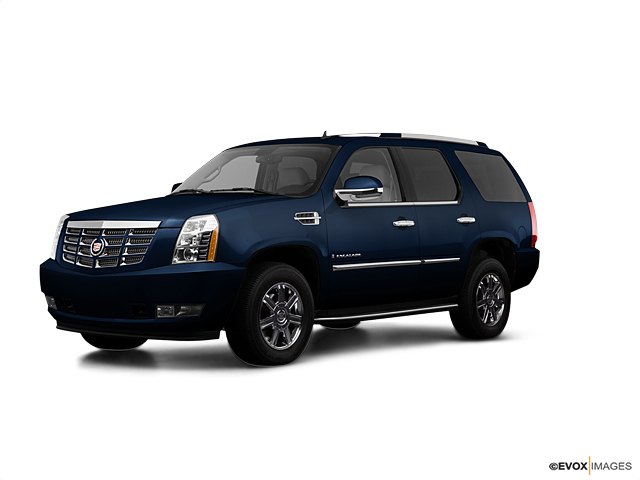 I was at the service Dep't at 7am to...
I was at the service Dep't at 7am to pick up my truck because I had to be at work in belle glade no service advisor showed up until 7:10 then had to u...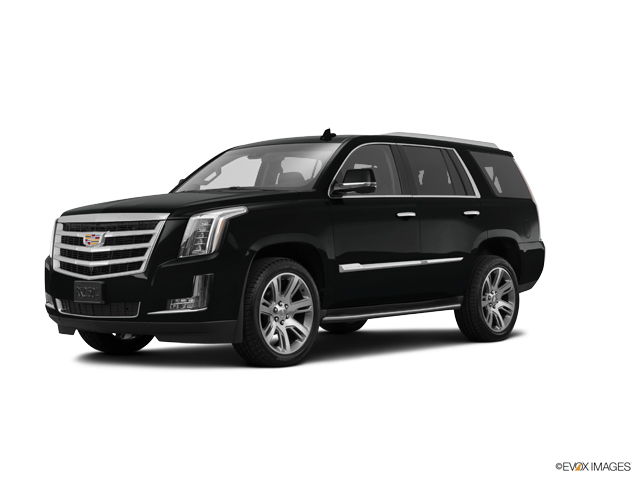 Pleasant experience and no pressure in...
Pleasant experience and no pressure in regards to transaction.
Brad always makes sure my car is well...
Brad always makes sure my car is well taken care of and is finished in time even when i am on a time crunch since i now go to school in gainesville
The best customer service. Marco was...
The best customer service. Marco was awesome!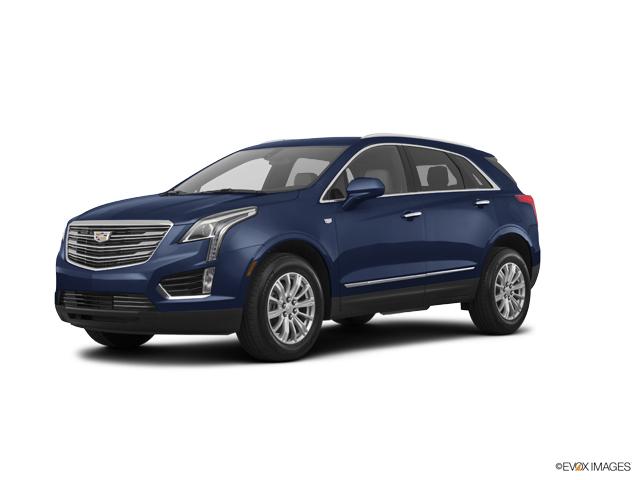 Work exceeded my expectations.
Work exceeded my expectations.
Tom S.
PALM BEACH GARDENS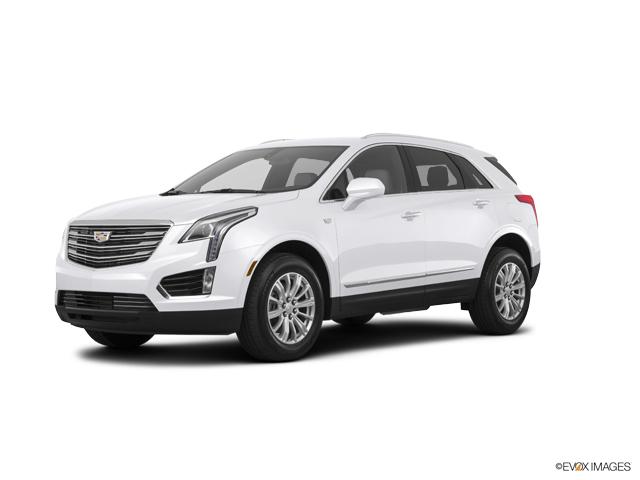 AutoNation Cadillac West Palm Beach
2101 45th Street
West Palm Beach
FL
33407
US
Monday

Tuesday

Wednesday

Thursday

Friday

Saturday

Sunday